We are a research company for US healthcare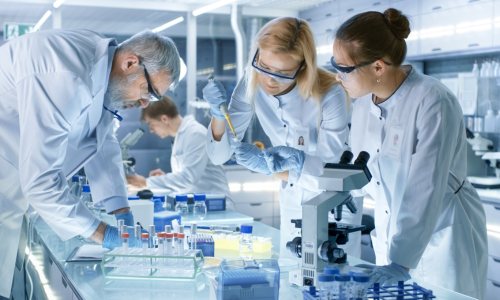 Healthcare Research
We Do Research With Associations Like AMA And AHIMA On New Diseases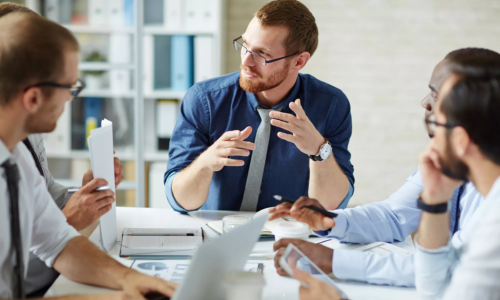 Consulting
Customized Research On Pain Areas Of Our B2B Customers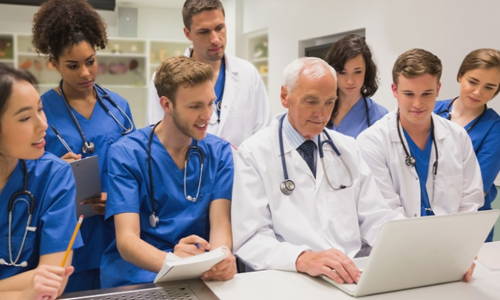 Continuing Education
We Provide One Of The Best Edications For Continuing Learning Using Our Expert Staff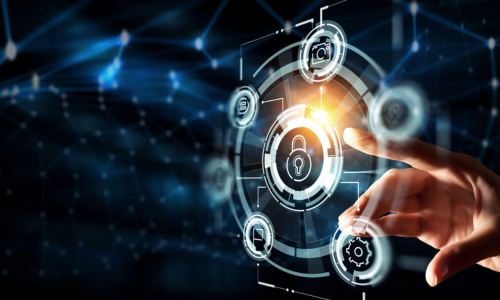 Enterprise Solution
We Provide Global Package Solution For North American B2B Customers
 Customized research on pain areas of our B2B customers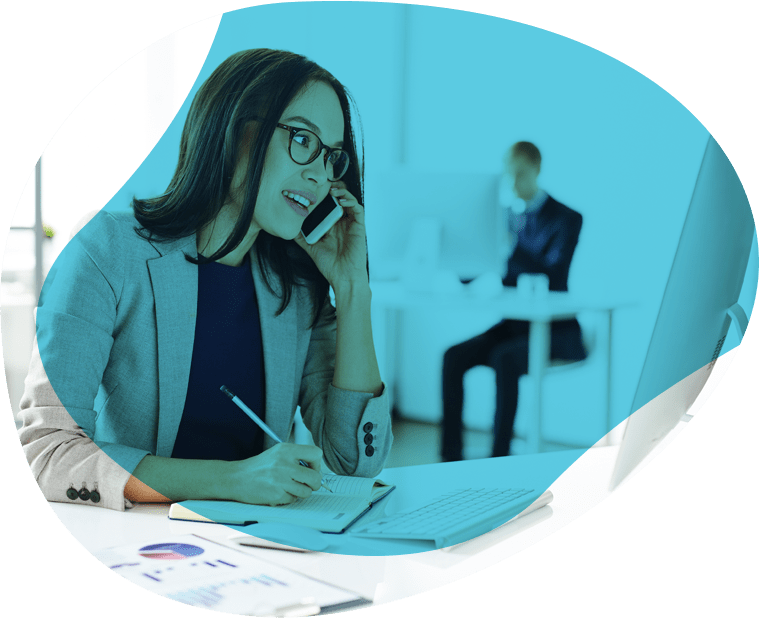 Welcome to Turquoise Hibiscus. We are healthcare research company for US healthcare providers primarily focused on ICD-10 (International Classification of Diseases) and CE credits across North American Chapters, from Mid-West to East Cost.
We focus on helping B2B companies in the Healthcare Research, Continuing Education and Enterprise Solution industries.
Our Solutions – Biologics, Pharmaceuticals, Surgical Instruments, Medical Devices.
Fields we are venturing – European Healthcare Research, FDA regulations, Home Health and Long Term Care.
What Our Customers Say About Us
Jim Sheldon-Dean's insights on privacy and security were very much helpful to our team, it was great to learn from an instructor like him. Appreciate!
Christine Jacob MD,
CDI specialist
This program on HIPAA did a great job providing actionable concepts in a way that updated our team and me, I now know how I will implement the concepts because I already did it in their online seminar, it was easy to ask questions from the speaker at the end of my 60 minutes course.
Melissa Preston
Health Information, Management Staff
The workshop was very insightful and made absolute sense in terms of the regulations and their compliance. I am thankful for having the opportunity to attend.
Barbara capriotty
Rehabilitation, Director